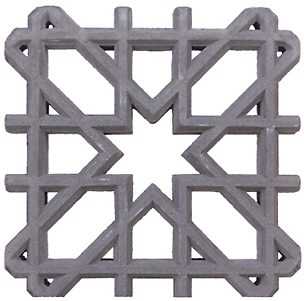 GRC grilles and vents with our patented design are a great way to decorate your home, buildings fences, walls and gardens. Perfect for use indoor and outdoor, our product is strong, durable and very easy to install.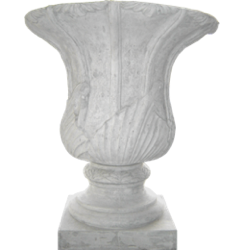 We uses advanced concrete technology, including Glass Reinforced Concrete (GRC), to create incredibly strong and durable precast concrete landscaping products such as precast concrete planters, pots and street furniture.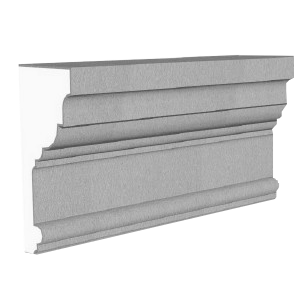 We bring forth a wide range of Decorative GRC Cornice for great architectural freedom to engineers and designers. A simple and cost effective way of enhancing the design and visual looks of a building, this GRC Cornice is specially made to serve a number of aesthetic functions.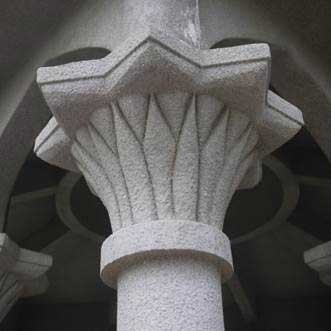 Apart from designing of the GRC products in many kinds , we have designed the GRC products to make the forming in many patterns and many sizes with the customer requirements.